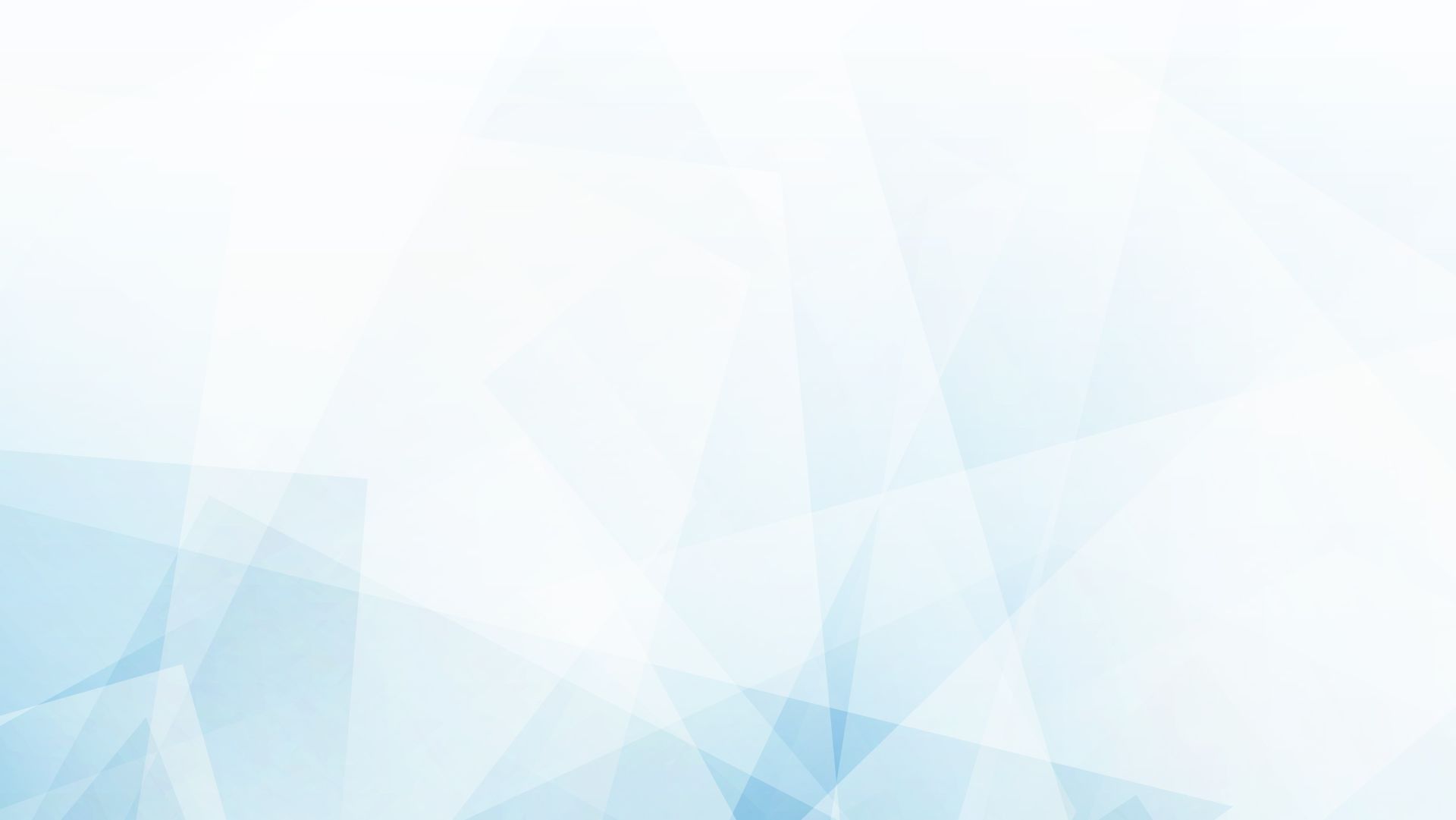 Welcome
...and thank you for your interest in European Colonic Centre, a place to address your digestion and detoxification needs
At European Colonic Centre you will experience colon hydrotherapy in a clean, safe and private setting in the hands of certified and highly trained CH therapist.

At European Colonic we are committed to listening to our clients and understanding their goals and needs in order to provide body cleansing, detoxification and massage therapy services in a safe and comfortable place.

We will work together to achieve your goal of optimal health.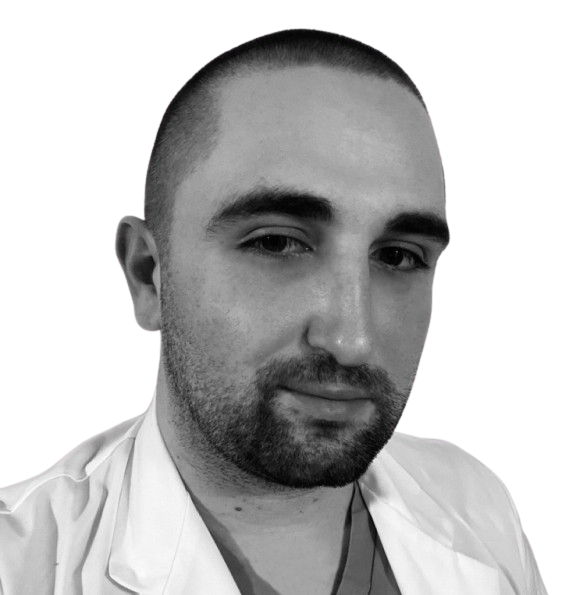 Artem Butriy
---
Registered Massage Therapist
RMT
European Colonic Centre
SERVING TORONTO AND NORTH YORK
168 Sheppard Avenue West
North York, ON M2N 1M8
Phone: (416) 519-5578
Business Hours
Monday – Saturday
9AM – 8PM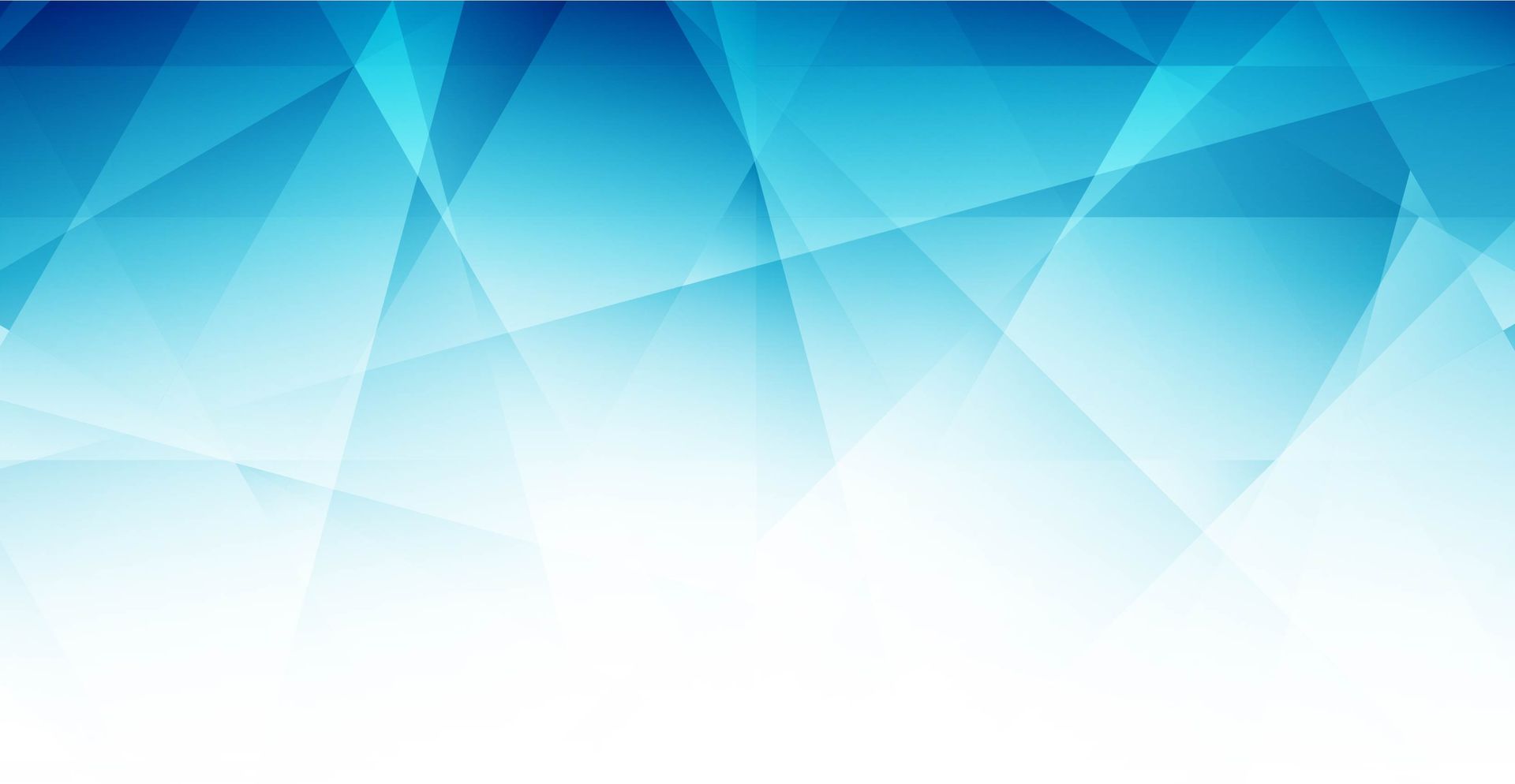 Our mission

To reduce your stress, strengthen your immune system and slow down your aging process.
We want to ensure that you have a memorable experience at european colonic centre.
We provide colonic cleansing to eliminate toxins from the body, restore balance in colon and support overall health.
Our service includes colon hydrotherapy (colonic irrigation), body wrap and paraffin therapy.
We also provide intestinal cleansing programs:

liver cleanse
weight loss
gallbladder cleanse
candida cleanse
constipation therapy
parasite cleanse